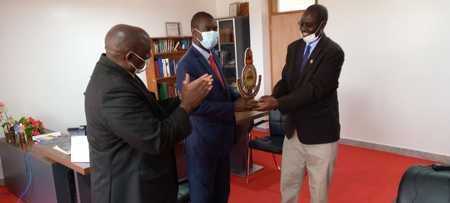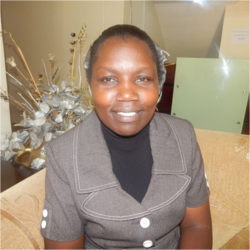 Pr. Abigail Gichaba Manduku Women/Children Ministries Director-GRVC

Mail address     : gichababby@grvc.adventist.or.ke | abigailkerubo@yahoo.com
Mobile Number : 0711911962 | 0738040303

Vision
To uphold, encourage, and challenge Adventist women in their pilgrimage as disciples of Jesus Christ and members of His world church.


Mission
To uplift Christ in the church and in the world.


Core functions
It addresses the spiritual, emotional, physical and social needs of women in the church and reaches out to the women of the world.
Encourages women to improve their potential for participation in the mission of the church.
It recognizes that women have many gifts of the Spirit and should use these gifts to the glory of God.
It is a support system for hunting women, a ministry of kindness.
The women of the world are overburdened with many challenges and the Adventist women have been called to minister to them in a Christ-like manner.
As women who follow the Lord Jesus Christ, we are compelled by His love, commanded by His word, and gifted by His Spirit to share this gospel with those who have not seen or heard the salvation of our God.
The Main role of the Director's office is to oversee and manage all the Departments with dire co-ordination
to ensure the Church's mission and vision are compatible and complied with.