CFMS LAUNCH
Greater Rift Valley Conference have embrace Church Finance Management System (CFMS). A new digital way of enables registered members to send their tithes and offerings through mobile money transfer platform directly to their respective bank accounts by dialing Unstructed Supplementary Service Data (USSD) code *392# hosted by Safaricom.
The launch was done on Station levels by Pr. William Bagambe, East and Central Africa Division(ECD) Stewardship Ministries Director. 
During the launch  seminar Pr. William Bagambe message was that there is nothing new under the sun even the technology started with God Himself and so we should alwasy say " "God and Technology" and not "Technology and God". 
Speaking on the same function Pr. Christopher Misoi, Greater Rift Valley Conference president said that it is now time that the church embrace change since change is inevitable.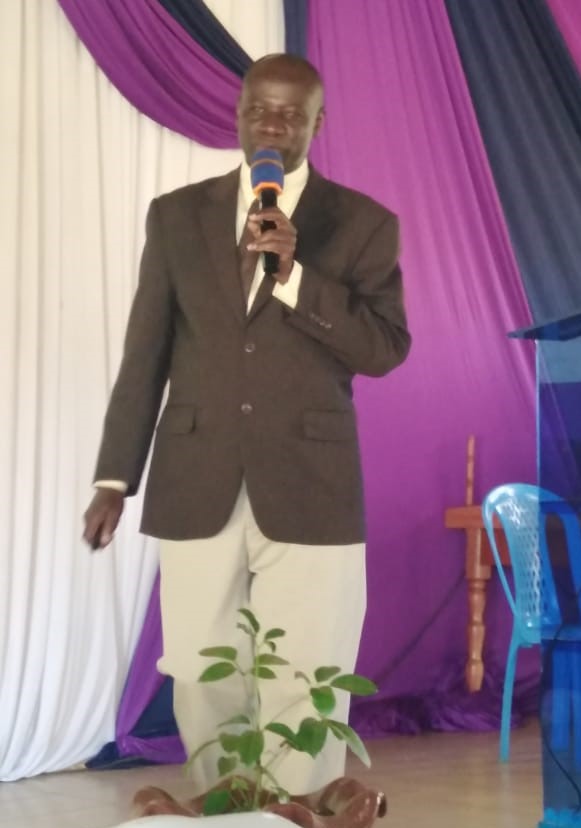 My Whole Life
I was born to reflect the image of a God who is powerful enough to create my universe, attentive enough to hear my prayers and loving enough to be defined by self-sacrifice. I find my greatest fulfillment on a journey toward purpose and wholeness.