Total Member Involvement. Win One Lose None Annually
Total Member Involvement is a full-scale, world-church evangelistic thrust that involves every member, every church, every administrative entity, every type of public outreach ministry, personal and institutional outreach. Everyone can do something to hasten the coming of Jesus! "We have no time to lose. Every moment is golden and altogether too precious to be devoted merely to self-serving .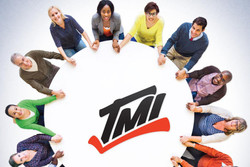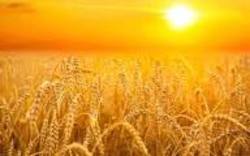 In the spirit of TMI, Greater Rift ValleConference has endevored to teach and encourage its members to use their time, resorces and God-given gifts to bring glory to God by reaching out to the perishing world with an everlasting message of salvation.

This can be done through conducting evangelistic campaigns, compassionate evangelism, free medical camps and any other avenue that is geared torwards soul winning.


"Therefore go and make disciples of all nations, baptizing them in the name of the father and of the son and of the holy spirit, and teaching them to obey everything I have commanded you."—Matthew 28:19, 20